Up Coming Events
Venice Carnival Photo Tour – 2021
Start date: February 9, 2021
End date: February 14, 2021
Time: 8:00 - 18:00
Location: Venice, Italy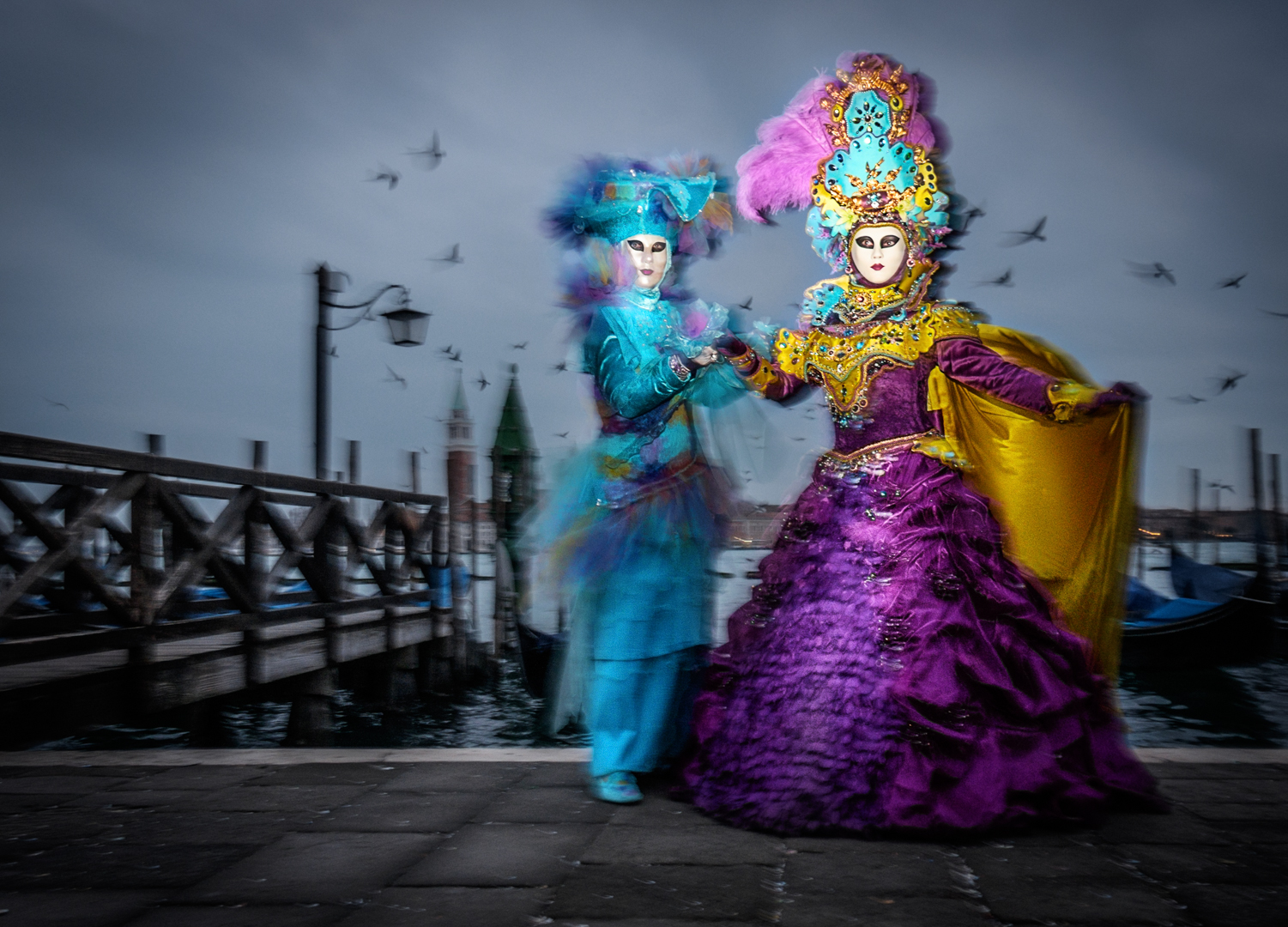 Join us in Venice to capture the colour and pageantry of Carnival, during our five-day, six-night Venice Carnival Photo Tour – Feb 9th – 16th, 2021!
Carnival, is one of the most colourful and visually exciting festivals in the world. Dating back to the twelfth century it is characterised by the elaborate masks and costumes worn by the thousands of participants who attend this annual event in the days leading up to Fat Tuesday.
In February 2020, we will be running our ninth Venice Carnival Photo Tour. This is an incredible opportunity to photograph a truly unique event, and we will provide you with a wealth of individual instruction and attention during this visually stunning event, and we will teach you everything you need to know to create dramatic and compelling travel images.
Enroll in my Photo-Illustration in Photoshop Course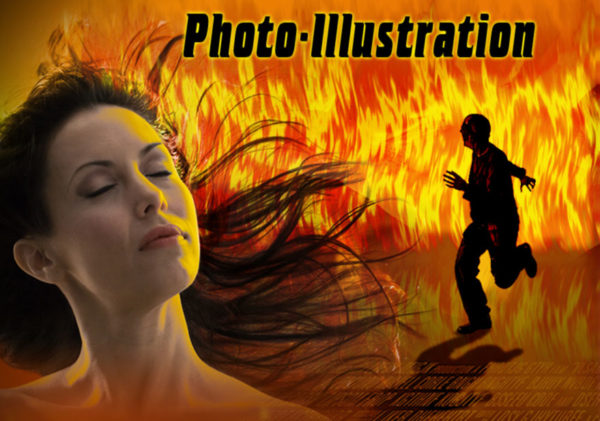 Enroll in my 10-Channel Workflow Course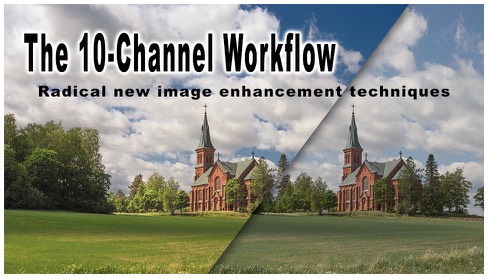 Enroll in My Portrait Retouching Course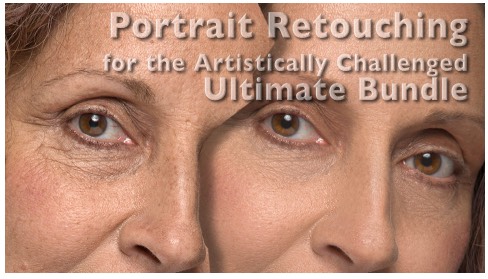 Enroll in My Hair Masking Course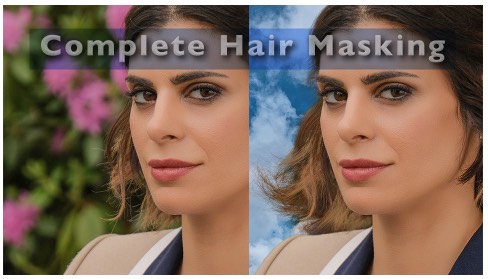 Get the Lume Cube at a Discount with code: Lee10
Buy My Books on Amazon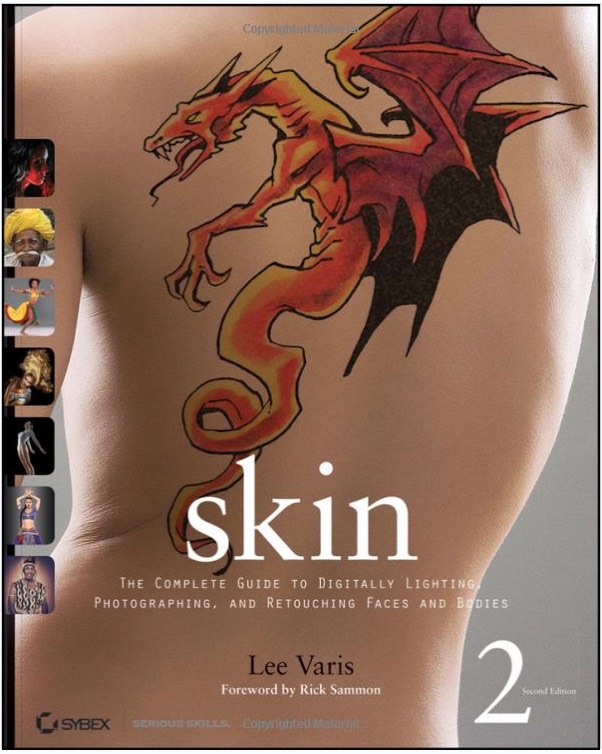 Categories
Recent Posts
Archives
10 Commandments of Backup