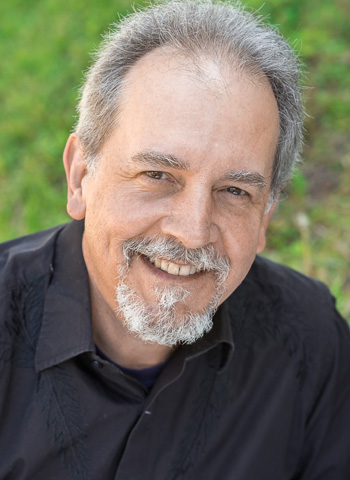 Mentorships with Lee Varis for the Emerging Photographer/Retoucher
In a competitive market, commercial photographers and retouchers must possess the information that is essential to setting up and growing their business as well as a comprehensive knowledge of creative techniques. If you are looking to make a full or part-time transition to photography and/or retouching, or if you're just getting into the business, my mentoring program will provide you with the skills needed for digital photography, post processing, and retouching, along with the practical understanding of sound business practices.
Use my experience to your benefit!
I take my mentoring relationships seriously, focusing on your particular needs including: your identity/logo and marketing collateral materials, creating a great website, developing a solid business and marketing plan, understanding job pricing, copyrights, and client negotiations. Together, we will cover all the business basics: setting up bank accounts, bookkeeping, accounting, insurance,
advertising, equipment needs, and more…
I will custom make a program to suit your needs. It can take shape as individual sessions, a series of five or ten, or a full year unlimited access.
Contact me for more information about private, in-person mentoring.
Sign Up for Private Mentoring
[gigpress_shows group_artists=no]