Tag Archives:
color adjustments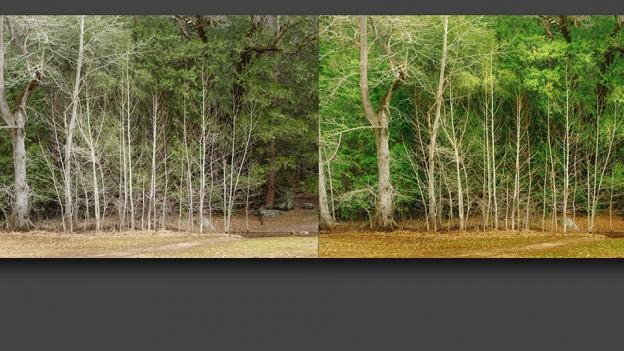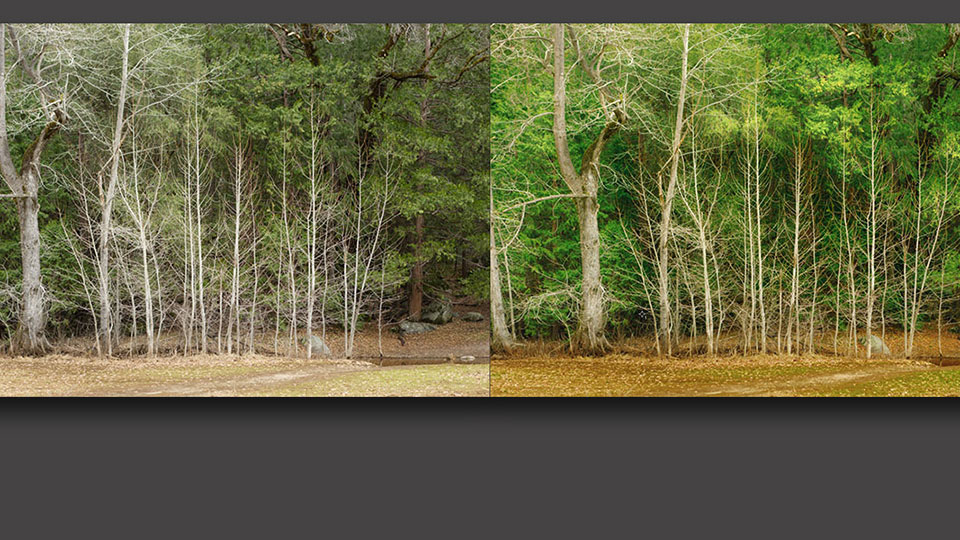 Lee Varis examines his 10-Channel Workflow in a step-by-step tutorial with a landscape image.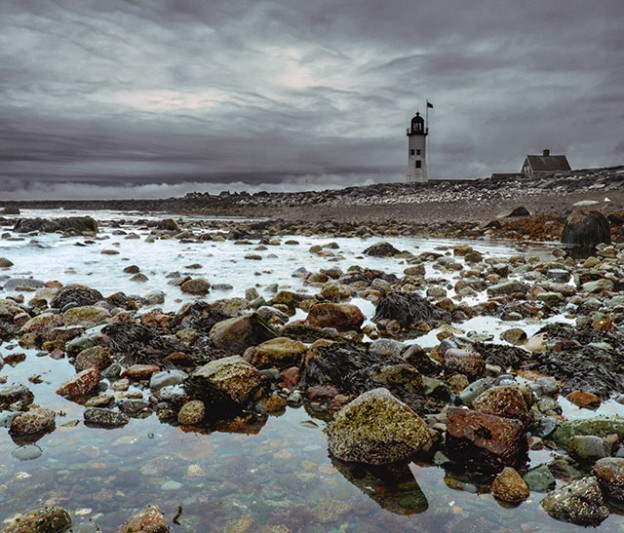 Lee Varis reveals his landscape image enhancement workflow in a detailed step-by-step tutorial, starting in Lightroom, and finishing in Photoshop. Along the way you will learn about noise reduction in Lightroom, pre-adjustments in Lightroom, opening as Layers into Photoshop, building layer masks, using channel luminosity, increasing saturation in Lab, applying a channel to an empty layer in Photoshop, creating a B&W conversion using multiple channels, and doing split toning in Photoshop.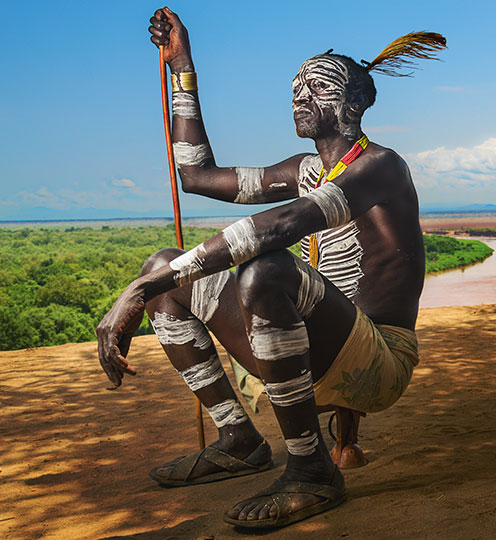 Lee Varis examines the rendering process for raw capture that illustrates the differences between using Photoshop and Lightroom to finish an image.